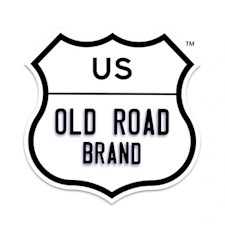 Old Road Brand
At Old Road Brand, we wear our tribute. Taking inspiration from those who came before us, our inspired heritage descends directly from generations of self-reliant artisans who've "shown us the ropes" by example.
Blending inspiration from my grandad's old gas station road maps and cherished road trip memories, we've created a high quality "wearable tribute" in the form of vintage state license plates on modern trucker style, and cotton twills style "dad hats".
So wherever you're from, we think you'll find your "favorite new old hat" here.





N. VA, DC, DE, MD, PA, NJ, NY CITY & STATE, L.I.

CT, MA, RI, VT, NH, ME
VA, W. VA, NC, SC, KY, TN, GA, AL, MS, FL